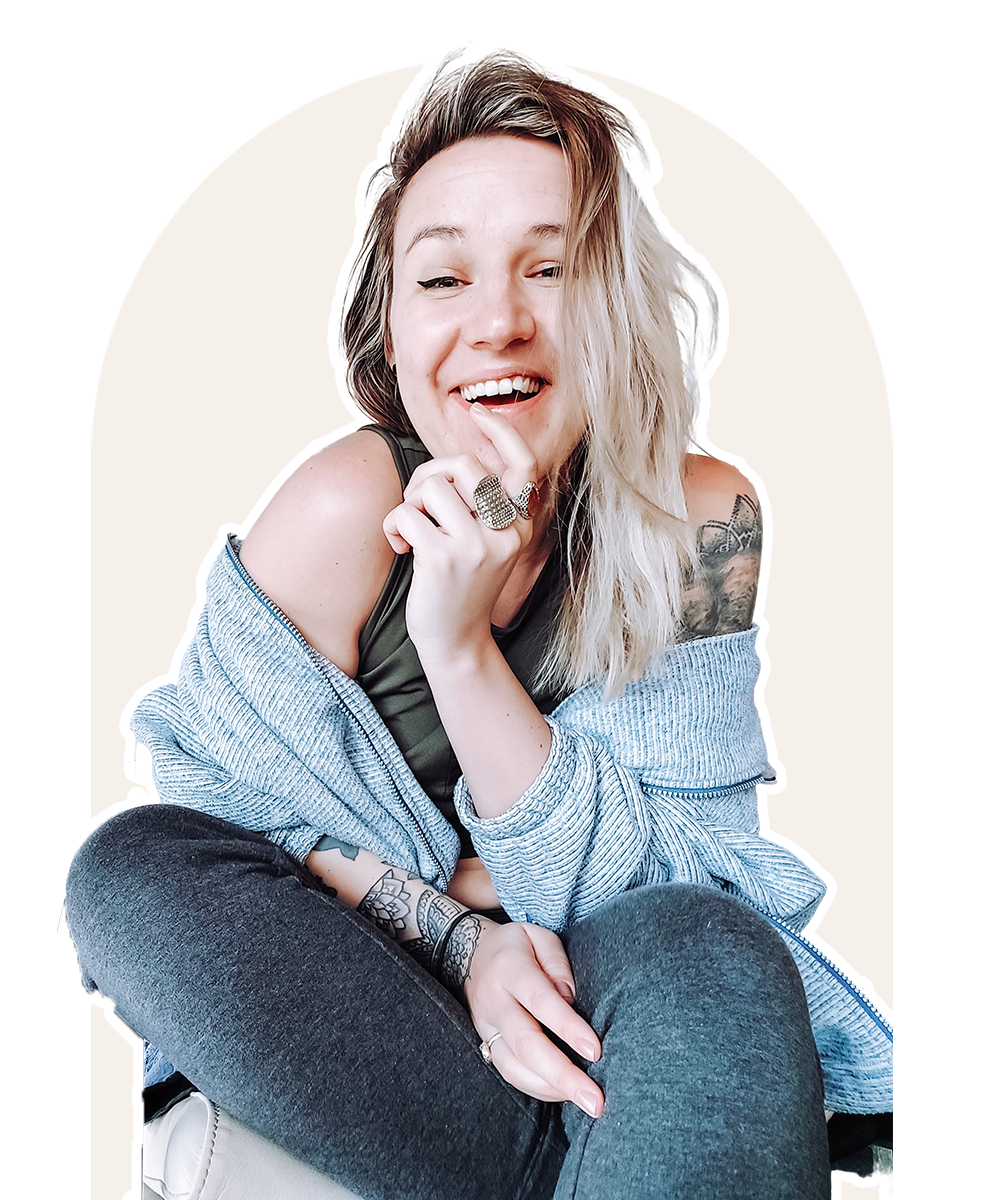 Welcome to Your Course Creation Membership!
My name is Ieva & I've been creating courses for myself, as well as my clients since 2015.
Now, I've gathered all of this experience and knowledge within this Membership!
Here you'll be able to find the content that will help you to create and scale your online course. We're covering it all! From the basics of creating a powerful curriculum to content design, platform reviews, backend setup, marketing ideas and well beyond.
This Membership is the perfect fit for you if you're ready to get started but are not so sure how...
Or maybe you already have a course or two but they're just not bringing in the revenue you hoped for!